Host a Dropbox for this Year's Back to School Drive!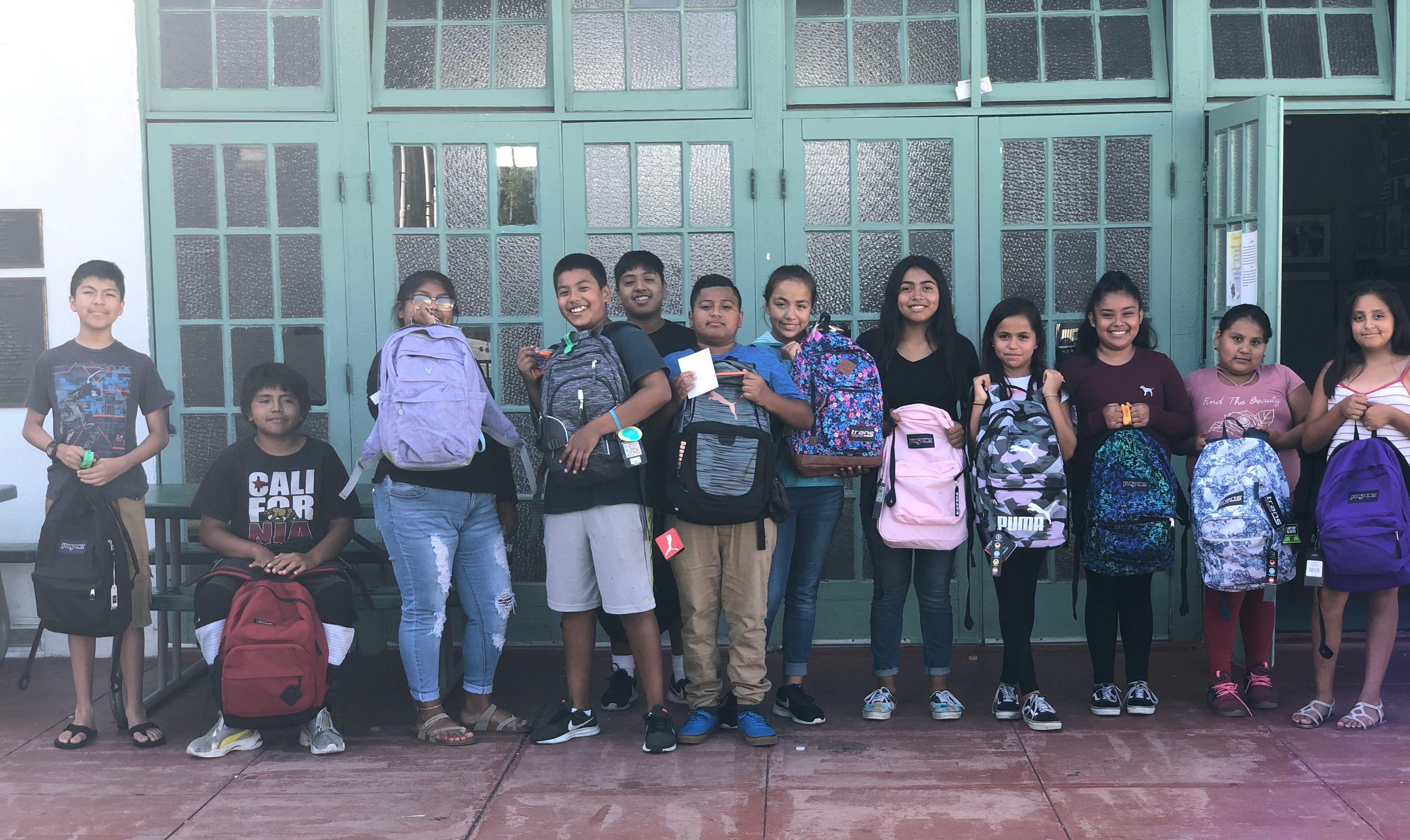 Lifeline is committed to helping the youth in all of our community-based programs start the year off right. We know that for many students from low-income families, having the necessary supplies at the beginning of the school year helps remove barriers to learning.
Join us this year in meeting our goal of collecting over 500 brand new backpacks filled with supplies--- together we can make sure our youth and young adults start off the school year right!
There are three ways you can help: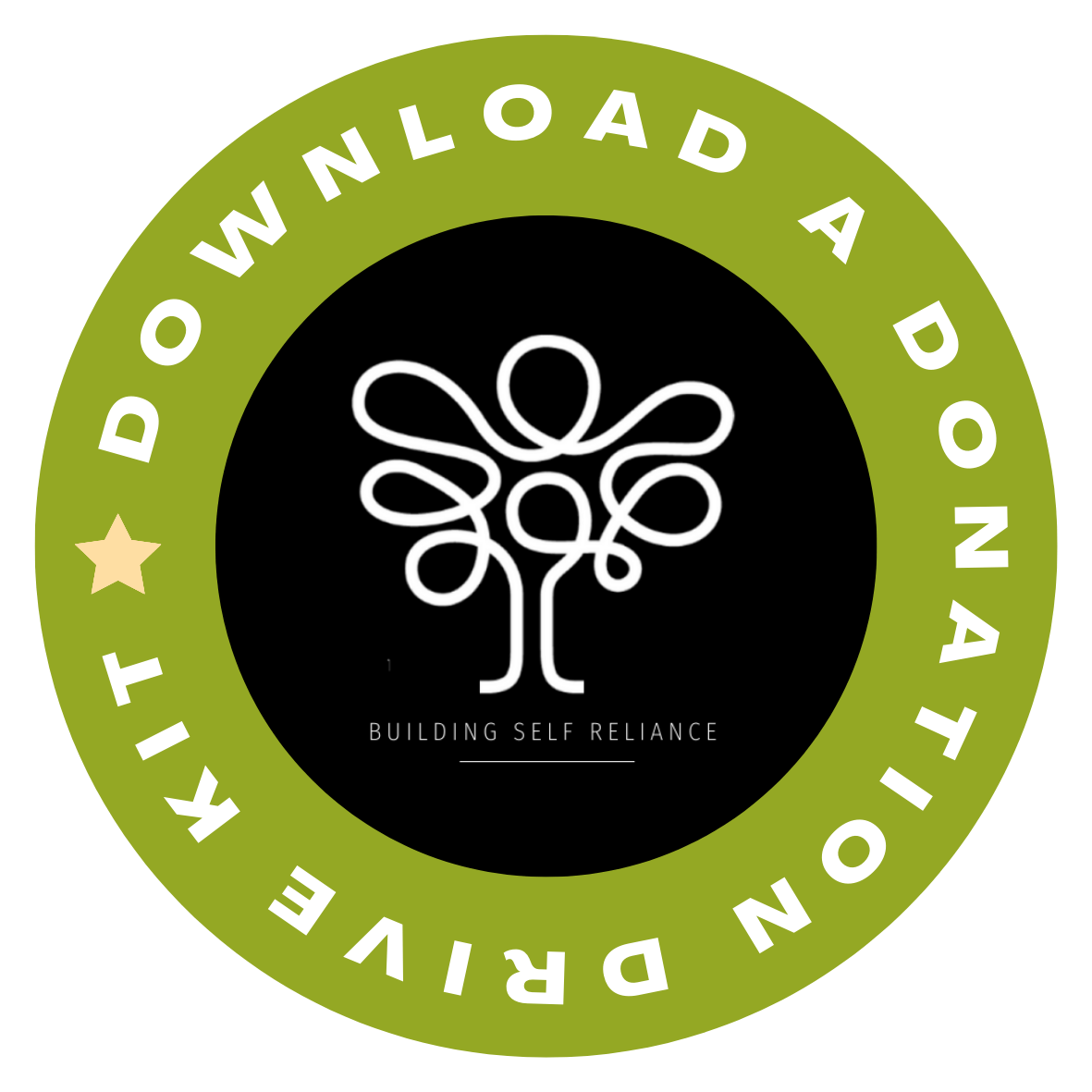 Electronic files or hard copies of posters or fliers to decorate your box/bin.
Branded graphics and logos to allow personalization of marketing materials.
Electronic or hard copies of a donation form for each donor to fill out when they drop off their backpack/supplies. This allows Lifeline to thank your donors and to ensure that they receive credit for their donations.
Lifeline swag (limited quantities available) to give away to donors when they drop off.
2. Obtain a box or bin and place in a prominent location preferably with lots of foot traffic at your place of business, church, community center or your home.
3. Decorate the box. If possible, make the drop-off location area exciting (add balloons or streamers etc.) Smaller sized boxes/bins, as well as clear/seeing through boxes/bins give the appearance of fullness. A box/bin that appears full is more likely to entice donors to vie even more than a sad, empty box. You can replace with a bigger box as you receive donations.
Below are some examples of boxes/bins: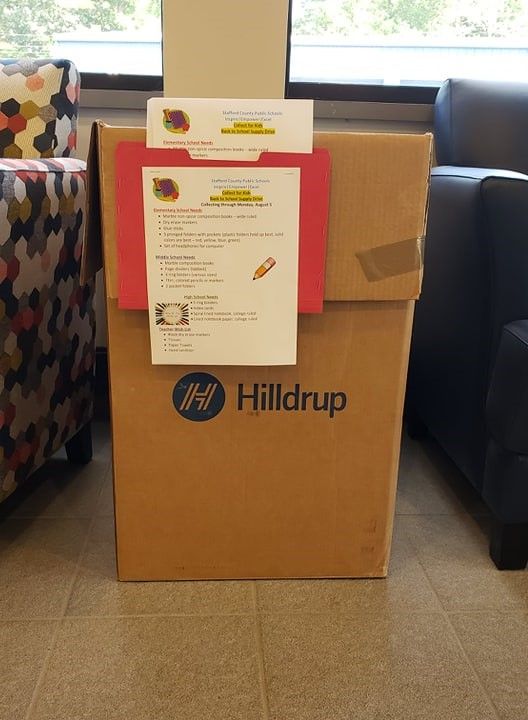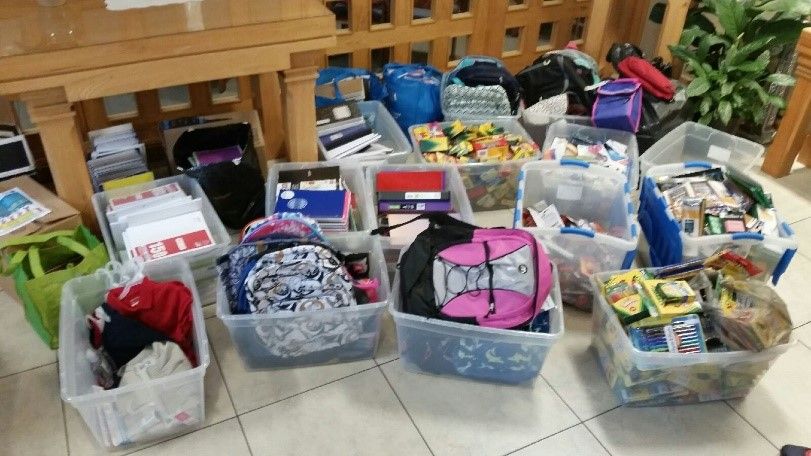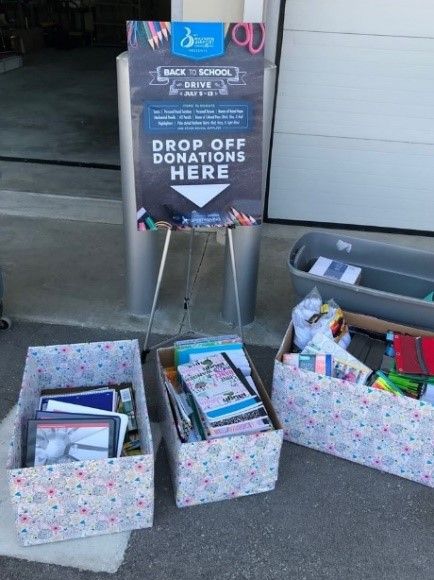 5. Draft and forward an e-blast to your family, friends, co-workers, neighbors, and anyone you think would like to participate. Let them know they can purchase a backpack and/or supplies or they can make a donation online or buy supplies from Amazon's Wish List. You can begin letting people know on July 10th that the collection dates are from July 12 through August 2.

6. Continue to spread the word, with updated e-blasts and social media and drive traffic to your box and Lifeline's website and Amazon account.

7. Deliver backpacks and all completed donation forms to Lifeline at 200 Michigan Avenue, Vista, CA 92084 no later than Wednesday, August 2nd. Backpacks will be distributed to a variety of Lifeline clients on Friday, August 4th, one week before the start of school.

THANK YOU FOR YOUR SUPPORT!
more