Back To School Drive
For some families the new school year brings anxiety and stress over the looming costs associated with sending a child back to school. For many students from low-income families, having the necessary supplies at the beginning of the school year helps to remove barriers to learning. We are committed to helping the youth in all of our community-based programs start the year off right. Please join us this year in meeting our goal of collecting over 500+ brand new backpacks filled with supplies-- together we can make sure our youth and young adults start off the school year right!
Every donation makes a difference! For more information contact
give@nclifeline.org
The 2022 Back to School Drive is now closed BUT you can still support our families by making a donation to Lifeline all year round.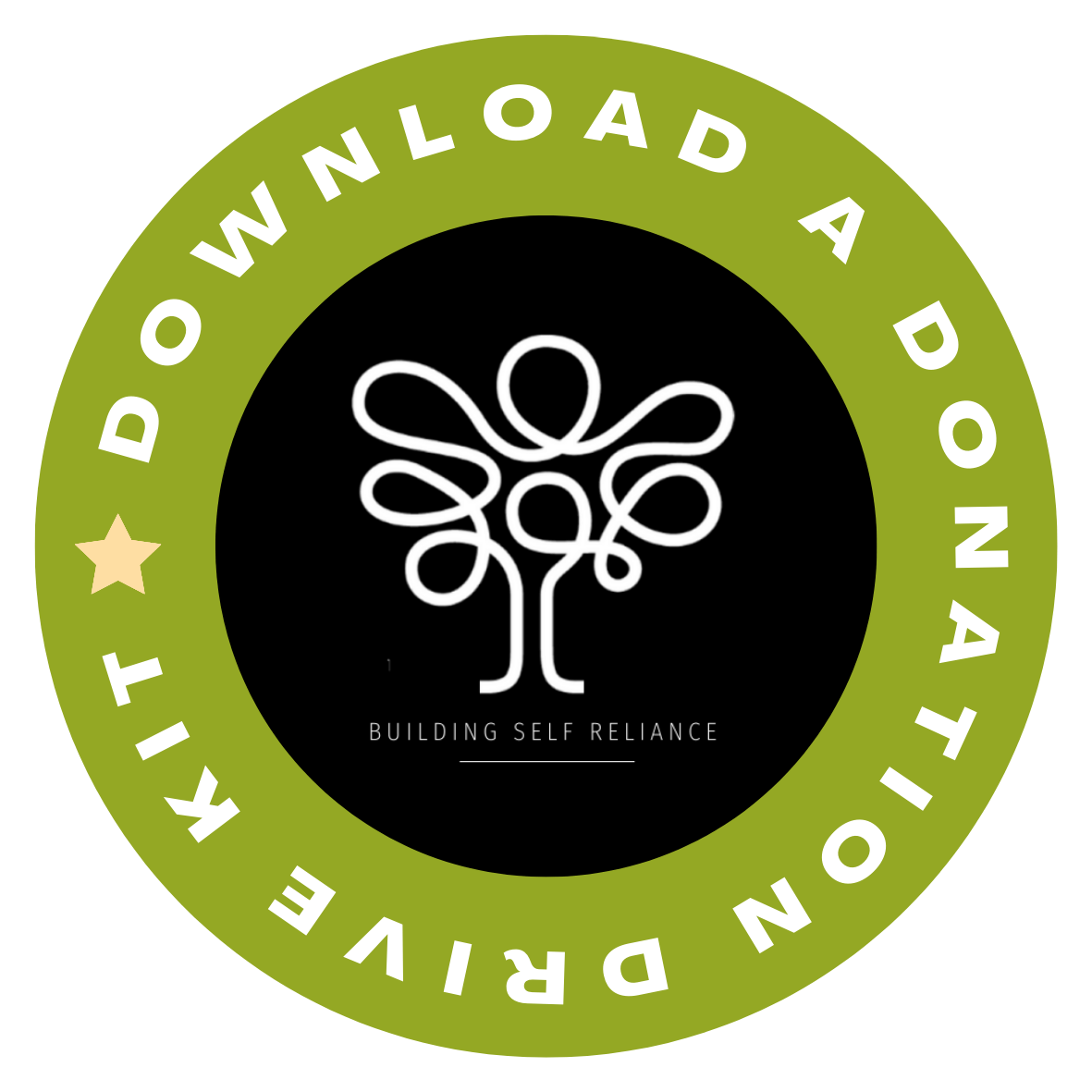 more